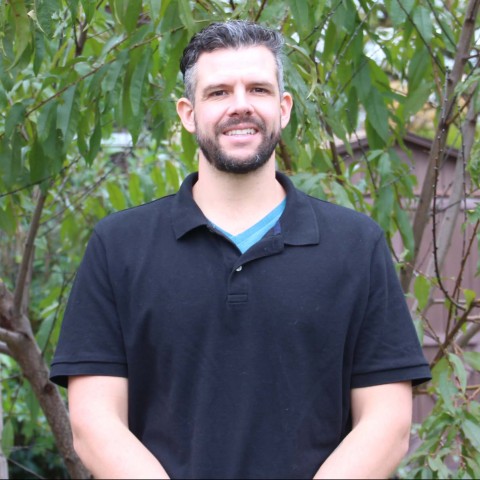 Dr. Nick Outterson was born in Medina, New York and grew up on a small family farm. Being raised on a farm gave Dr. Outterson an early love for animals, and he always knew he wanted to be a veterinarian. He eventually received his undergraduate degree in biology from SUNY Albany and later obtained his veterinary degree from Colorado State University in 2012.
Dr. Outterson has worked in multiple mixed-animal and small-animal practices, most recently at Upstate Veterinary Specialties in Latham, New York where he did extensive work in emergency medicine. He became co-owner of Moreau Animal Clinic in August 2018.
Dr. Outterson has a special interest in emergency medicine and soft tissue surgery—he enjoys teaching and educating pet owners and feels they should be the cornerstone of their pet's health and well-being. Additionally, Dr. Outterson wants pet owners to understand as much as possible about their pet's health and he will always make sure they understand everything before leaving the hospital.
In his free time, Dr. Outterson enjoys doing anything outside with his family, including boating, kayaking, hiking and fishing. He owns a dog, cat and has laying chickens as well—although he does not farm he does enjoy homesteading and being as self-sufficient as possible in everyday life.
"Everyone thinks they have the best dog, none of them are wrong." ~ W.R. Purche